About Home-Tech
Providing South West Florida Fast, Emergency Major Appliance and A/C Repair Service Since 1981
A/C Repair & Installation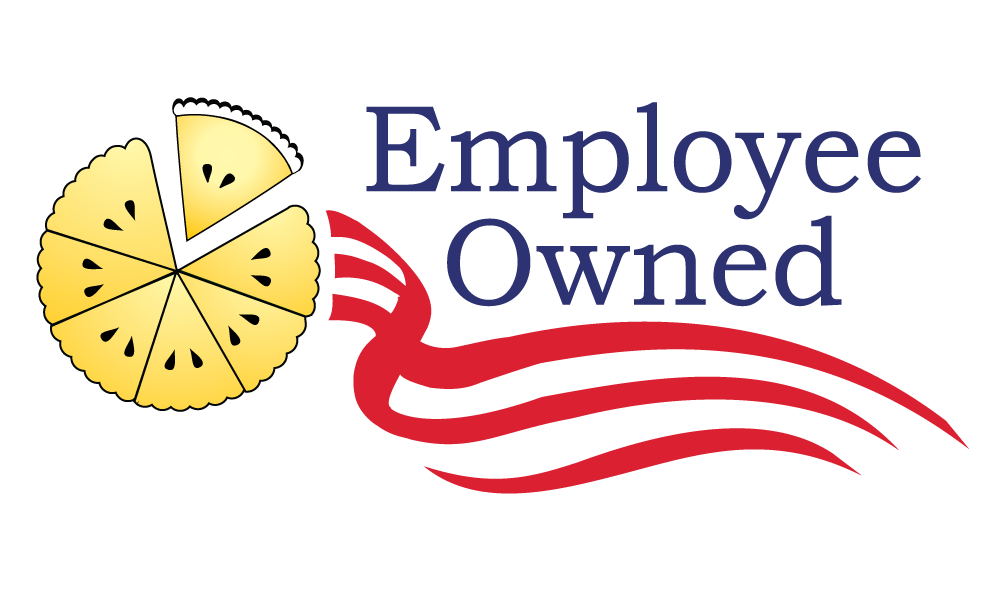 The Home-Tech Advantage
Founded in 1981 by Steve Marino, our business model is ALL ABOUT SERVICE. Our Southwest Florida customers have received excellent, concierge-type customer service, repairs and installations of air conditioning and major appliances. "SERVICE THAT WORKS" has been a long-held motto for Home-Tech. We provide service 7 days a week to Lee, Collier, Sarasota, Manatee and Charlotte County residents. "The key difference is quite simple. Employees own the business," says Marino. "I think it's the perfect model for a service business in Southwest Florida. When someone is vested, when they own a stake in something, they are more likely to stay and do an excellent job. What does this mean to our customers? Our employees really care that every experience you have, every service that is done, is TOP NOTCH.
Home-Tech Home Warranty Specialists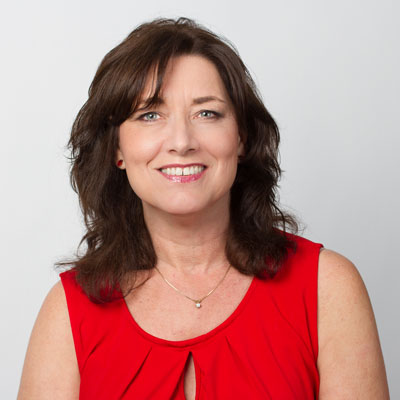 Donna Raynor
Originally from Greenwich, CT, Donna moved to Estero with her family in 2003 where she built her house in Stoneybrook. She is married to Scott Raynor – Salesman for Raymond Lumber and has 2 sons, 20 and 24. She has been visiting Naples since 1988, when her in-laws moved here, and decided it would be a perfect place to raise her boys. Donna has worked in the Lee County Public school system as a certified substitute teacher and has always been an avid volunteer in her children's schools being Treasurer of the PTO for many years. She received her real estate license in 2013 and now works at Home-Tech as a Service Agreement (Home Warranty) Specialist. She volunteers for PACE and American Cancer Society.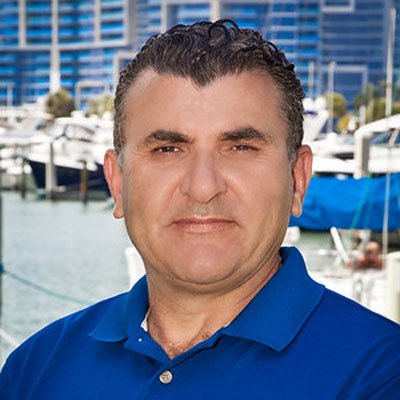 Giuseppe Masucci
Giuseepe comes to us originally from Switzerland, where he was born. He lived in Italy with his parents until he was 8 years old, when he moved to the USA. In 1995 he married the love of his life, Mary. They have 4 sons, the oldest of which is serving in the US Army Medical Corps. Giuseppe has always been in sales. He became a realtor in 2002 but at the same time worked as a sales consultant for companies such as ADT and Guardian Protection Services and Security Links. Giuseppe loves to help people succeed. He believes a great salesperson should be empathetic and understand clients' needs. He enjoys fishing, watching soccer and car racing. But his favorite hobby is traveling, especially in Europe.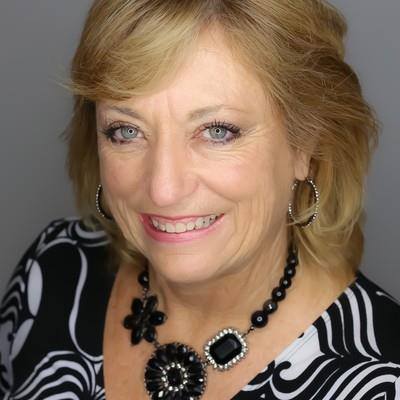 Eileen Snider
Eileen has extensive experience in B2B and Retail sales developing new clients and maintaining existing accounts. She has received MVP awards in multiple positions held throughout her sales career. Eileen is passionate about volunteering and fundraising in her community. She is on the Lee Memorial Foundation Fundraising Board raising money for the Regional Cancer Center, volunteers and raises funds for Women's Life Insurance Society, South Cape Hospitality Entertainment Association and Cape Coral Animal Shelter. The Local Chapters of Business Women awarded Eileen with "Woman of The Year" in 2016. She was also awarded "Top New Accounts Sales Representative" in 2014 & 2015 by Secret of the Islands.
Service To Our Community
Home-Tech gives back to our community in a variety of ways. We proudly sponsor the following organizations: