About Home-Tech
Providing South West Florida Fast, Emergency Major Appliance and A/C Repair Service Since 1981
A/C Repair & Installation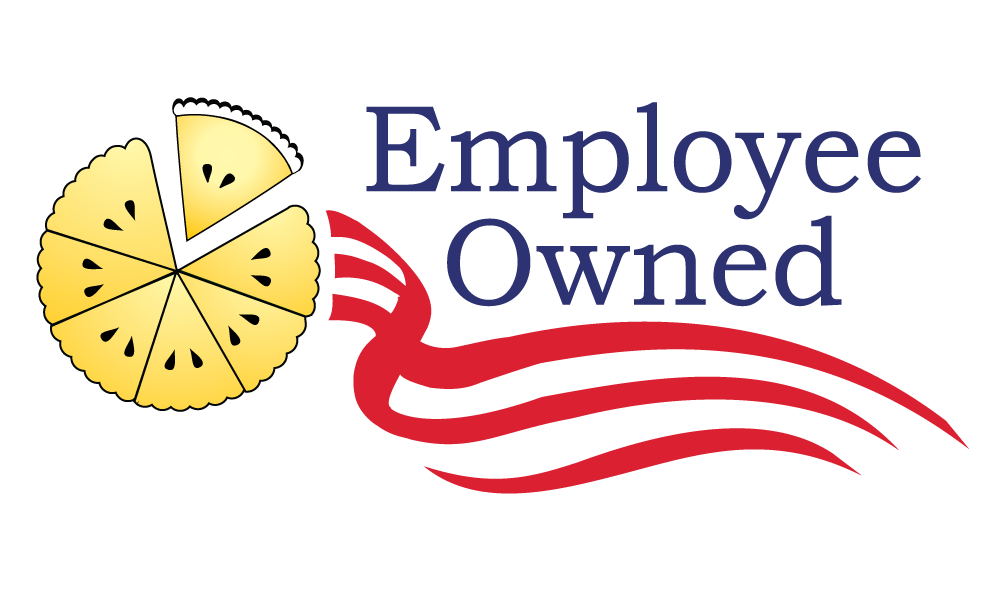 The Home-Tech Advantage
Founded in 1981 by Steve Marino, our business model is ALL ABOUT SERVICE. Our Southwest Florida customers have received excellent, concierge-type customer service, repairs and installations of air conditioning and major appliances. "SERVICE THAT WORKS" has been a long-held motto for Home-Tech. We provide service 7 days a week to Lee, Collier, Sarasota, Manatee and Charlotte County residents. "The key difference is quite simple. Employees own the business," says Marino. "I think it's the perfect model for a service business in Southwest Florida. When someone is vested, when they own a stake in something, they are more likely to stay and do an excellent job. What does this mean to our customers? Our employees really care that every experience you have, every service that is done, is TOP NOTCH.
Home-Tech's Home Warranty Specialist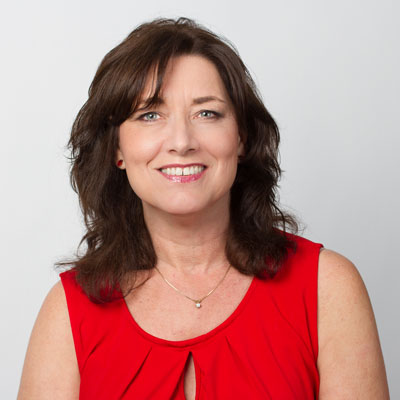 Donna Raynor
Originally from Greenwich, CT, Donna moved to Estero with her family in 2003, where she built her house in Stoneybrook. She is married to Scott Raynor, a salesman for Raymond Lumber, and has two sons in their early twenties. She has been visiting Naples since 1988, when her in-laws moved here, and decided it would be a perfect place to raise her boys.
Donna has worked in the Lee County Public school system as a certified substitute teacher and has always been an avid volunteer in her children's schools as Treasurer of the PTO for many years. She received her real estate license in 2013; now, she works as a Service Agreement (Home Warranty) Specialist here at Home-Tech. In her free time, she volunteers for PACE and the American Cancer Society.
Service To Our Community
Home-Tech gives back to our community in a variety of ways. We proudly sponsor the following organizations: