Options
Additional options, coverage and services for GOLD and Silver Home Service Warranties.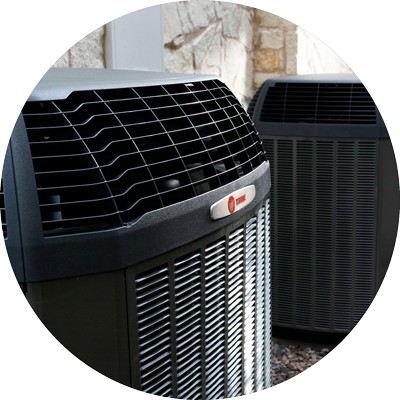 Equipment Purchase Option (EPO)
Another Home-Tech EXCLUSIVE! This "Purchase Agreement", available as an option, is the perfect addition to a Home-Tech Home Service Warranty. When A/C systems are no longer repairable and must be replaced, the EPO really delivers! Replacement coverage that saves thousands of dollars on complete air conditioning and heat pump system(s) installations. The average A/C system replacement costs $8,800.
Covered systems under 10 years of age:

NO CHARGE!


Excluding non-standard items, permits and minor miscellaneous charges.
Covered systems 10 years of age and over:

UP TO 40% COST DISCOUNT!

EPO also includes Rust & Corrosion Coverage

AND MUCH MORE!
Plumbing & Electrical Option (PEO)
This popular option covers a wide range of minor but common residential plumbing and electrical repairs. With one call, a highly skilled plumber or electrician will be there when needed most.
Plumbing Coverage
Water Heater Replacement (up to 40 gallons)
Kitchen & Bathroom Faucet Repair/Replacement
Common Toilet, Shower & Tub Repairs
Leak & Drain Repairs
Annual Plumbing Inspection
And More!
Electrical Coverage
Standard & AFCI Circuit Breaker Replacement
Switch, Receptacle & GFI Repairs
Accessible Short & Arcing Damage Repairs
Disconnects, Switches & Boxes
Annual Smoke Detector Inspection & Battery Replacement
Main Panel Thermal Imaging Analysis & GFI Test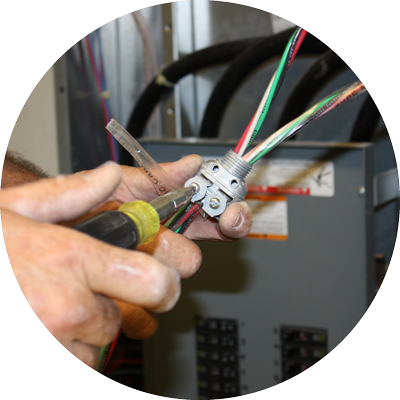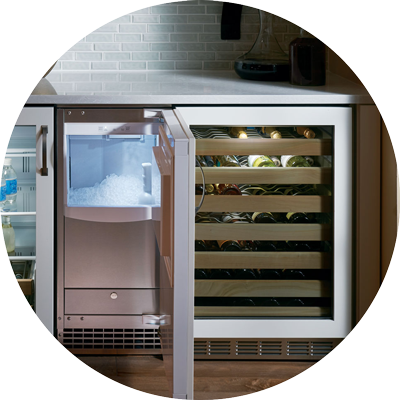 Additional Equipment Coverage
Additional specialty equipment coverage allows you to customize a Home Service Warranty. Covered items include:
Ice Machines
Wine Coolers
Pool Heat Pumps
Ductless Air Conditioners
Submit a Referral
After applying to be a referral partner with Home-Tech you can submit a referral at any time.
New Service Agreements go into effect 10 days after payment is received by Home-Tech.