Home Service Warranties
Refer your clients, friends, family and neighbors for a Home Service Warranty today, or as we call it at Home-Tech a Service Agreement, and let Home-Tech take the stress out of maintaining their major home appliances and air conditioning systems so they can relax and enjoy life!
We NEVER Send Subcontractors
2-Hour Service Time Frames
Same Day Service for AC & Refrigerator Repairs
Background Checked & Drug Tested Techs
Coverage
Our Home Service Warranties cover major household appliances, garbage disposal, water heater and heating and cooling system.
Much more can be added, including plumbing and electrical coverage. We customize pricing for each SWFL home.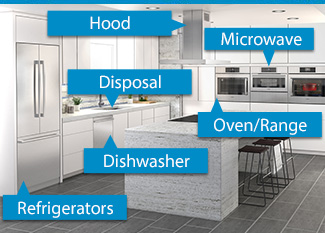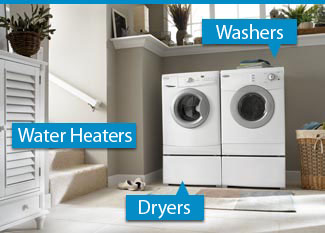 Heating & Cooling Systems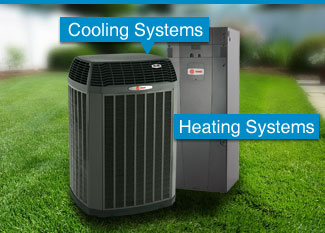 Compare Plans
Compare Home-Tech's GOLD and Silver Service Agreements to determine the best option. Additional equipment coverage and options available.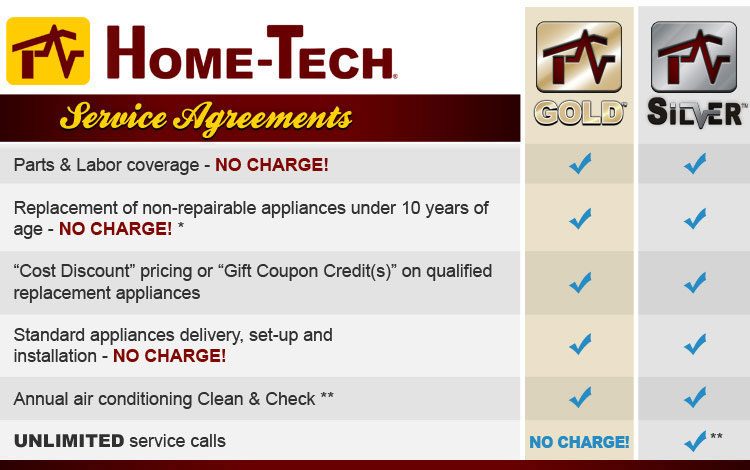 Additional equipment may be added and many options are available. *Excludes water heaters. **Minimum service call fee applies. Some restrictions apply. For promotional use only. Please see official Service Agreement for details.
Video Gallery: Home Service Warranty Info & Customer Testimonials
"Our Home-Tech Service Agreement is one of the best investments we have made since moving to Florida 15 years and 5 houses ago and one of the reasons that, as a realtor, I recommend Home-Tech to all of my clients. Thanks to Home-Tech for all that you do."
~ Melanie J.
Get A FREE Quote
Please wait for slight delay when you click on the buttons.
Become a Referral Partner
Home-Tech gives back to our Realtor partners. Sign up to receive referral rewards.