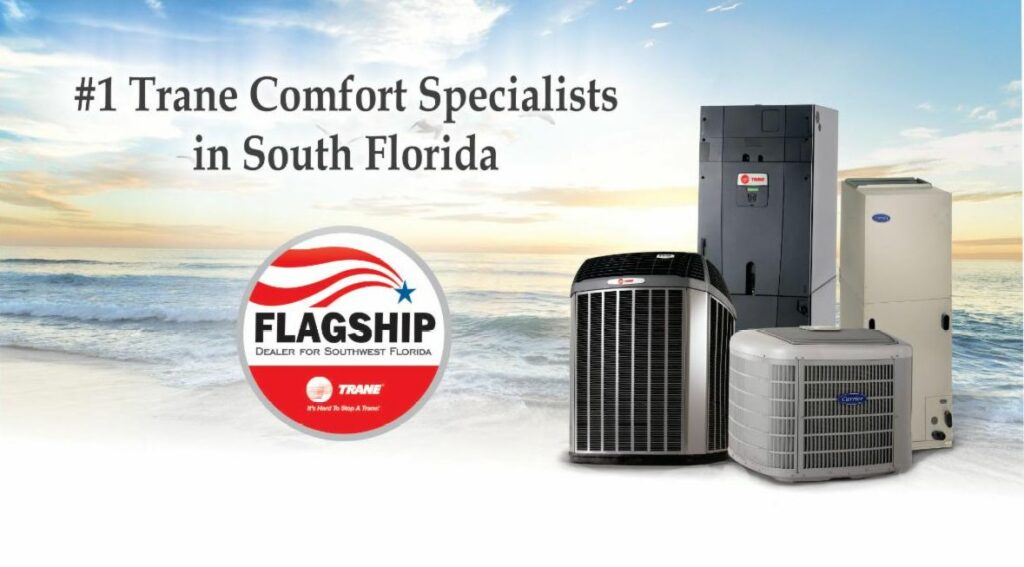 Besides being your local home service warranty company, Home-Tech is also one of the leading AC installers in SWFL. We are a proud Trane Flagship dealer and also install Carrier HVAC products. If you haven't had to negotiate a new install for a client lately, you are going to be shocked by the current price increases.
Why This Is Happening

Over the last few years, there has been an accumulation of issues that are most likely the cause behind the rising costs. The most likely reasons why this is happening are:
Increased demand due to COVID-19 and homeowners investing in better air quality
Rising costs of raw materials (sheet metal, copper, aluminum and plastics)
Refrigerant costs 4x higher than a year ago
Semiconductor chip shortages (used in variable speed units)
Unavailability of parts
Transportation costs due to oil and gas prices
Increased labor rates and labor shortages in factories
Just How Bad Is It?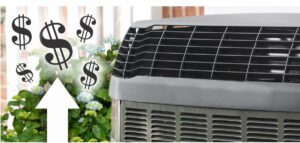 Most AC manufacturers raised pricing each quarter in 2021. And pricing increases of up to 29% have been announced in 2022. AC contractors must raise installation prices just to keep up with inflation. March 9th Carrier announced another 9% price increase. Nov 17, 2021 Trane announced a price increase of up to 12%.
Home-Tech pricing has changed from an average AC install of $8,000 to now over $11,000.
But I've Got a "Guy"…
We hear our realtor partners often tell us they don't worry much about AC install prices because of their "guy" that does it for such a low price. It doesn't matter how great a friend this person is to you, they are not going to eat the current price increases just to keep your clients happy.
If your buyers are looking at a home with a questionable AC system, it is important to brace them with the reality of current costs of replacement. Protect them from rising AC repair costs with a Home-Tech Home Service Warranty. There isn't any other closing gift you could give that would be more valuable to them!
Save Big Time with Home-Tech Gold

2022 could be a wild ride again for AC price increases. We have very knowledgeable AC technical reps that can guide you if a replacement system is necessary. Get a quick quote for a home service warranty today. It's as easy as texting your rep the home address (800) 800-8356 ext. 3.
No service call fees (ours currently is $169)
Parts & Labor – no charge
Coverage worth over $29,000 on different type AC repairs
AC annual maintenance is included
All the major appliances are covered too!