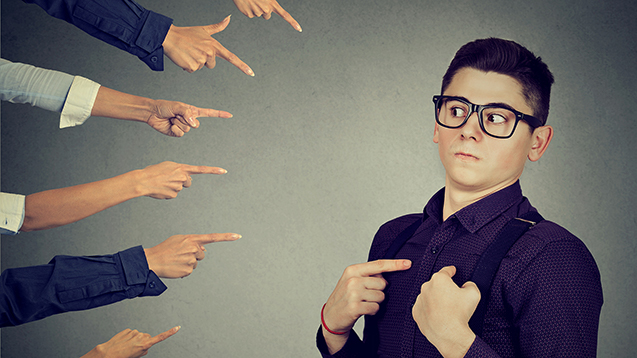 Do any Realtors or Brokers want to deal with unhappy, disappointed or even litigious clients after a transaction is complete? Never, right? But that's what can happen when Buyers move into the home and find the AC not cooling or the refrigerator broken. They get upset and call YOU to complain.
But What If They Called Home-Tech Instead?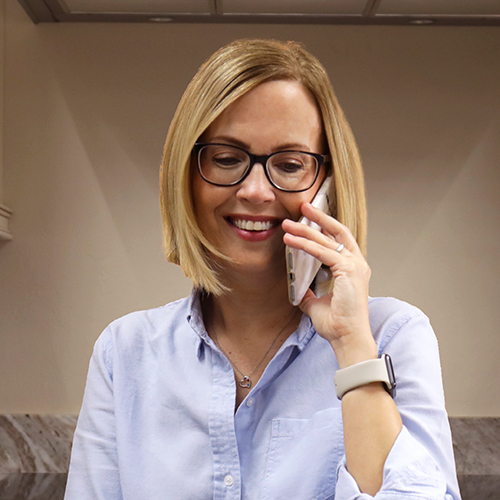 Working with a local company is a breeze! With Home-Tech's home warranty in place 10 days before the closing, coverage begins on closing day. If the Buyer finds a problem they can call us for service instead of you, to complain.
Home-Tech's home warranty covers all the main appliances and AC systems in the home for parts and labor. Plumbing & electrical coverage can be added too.
This valuable home warranty covers over $200,000 in possible parts and labor charges. WOW! That's a lot of peace of mind for Buyers (and for Realtors and Brokers). And with SAME DAY service for AC and refrigerator repairs – it's a win/win!
It's Easy to Get a Quote!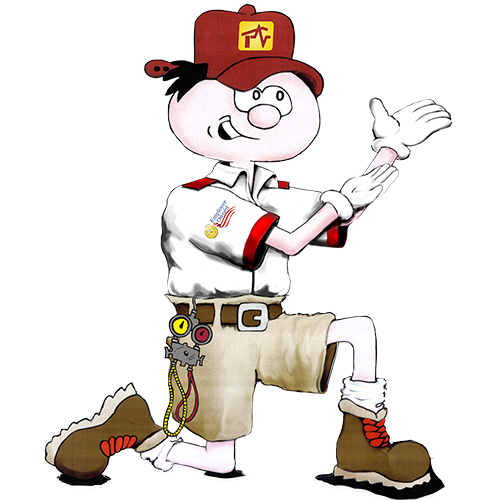 Just call your Home-Tech Representative or submit the information for pricing.
We provide custom pricing for each home. And in July, every time you do so, you are entered into our Realtor Cash Giveaway!
Why not check out pricing for all your listings? And, get a price for your own home!