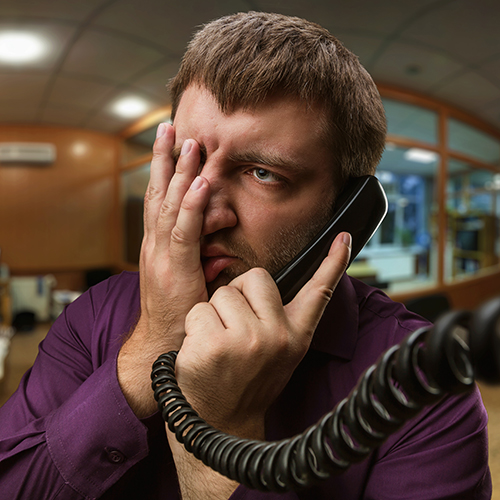 We hear it all the time from our Realtor friends – "We try to call the national home warranty companies and sit on hold; no one calls us back. We have no contact person to rely on. We are just talking to computers!"
It's sad and frustrating to be in that situation, so let's get you out of it!
Local Employee-Owned Company with Local Reps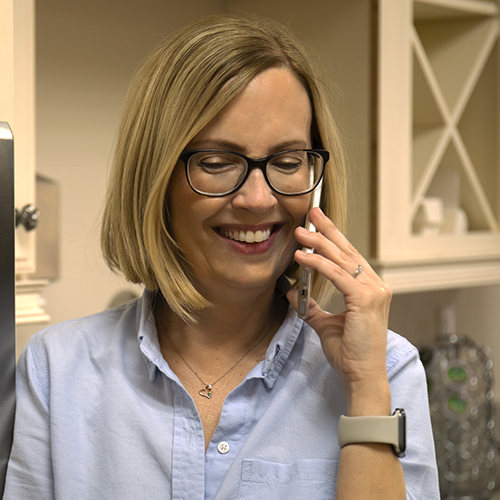 Because Home-Tech is right here in SWFL with two offices, you won't have the woes mentioned above. In fact, you'll have all these advantages:
You will know your Rep
You will be able to reach your Rep even on weekends for quotes or for problem solving
You won't wait on a long hold and be "just a number"
Having a local company and a local home warranty rep makes your life easier! Our Reps live and work where you do. They come to your social gatherings and sponsor events. They want to know you personally and help you.
Last Minute Closings
There is no way a national company is going to jump through hoops to provide you a home warranty at the 12th hour. But your Home-Tech rep can swing this for you. It only takes us minutes to produce an application for your closing. We pride ourselves on being there for you and your customers at CRUNCH time!
Local Technicians, Employees of Home-Tech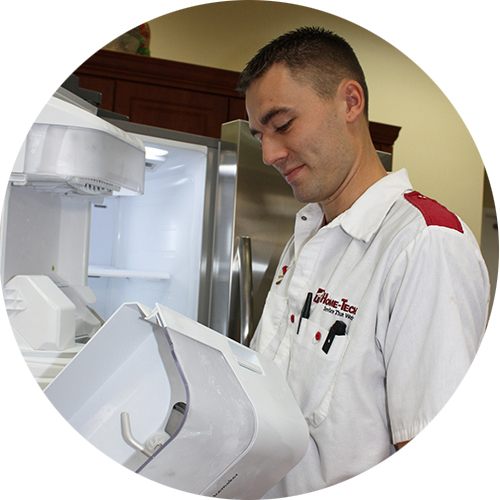 We never use subcontractors! It will always be a trusted Home-Tech employee showing up to service your customers. We know you treasure your relationship with them and want to preserve it, and we do too!
After 40 years in business we know how to keep customers coming back year after year for our agreements and superior service experiences.
Get to Know Your Home Warranty Rep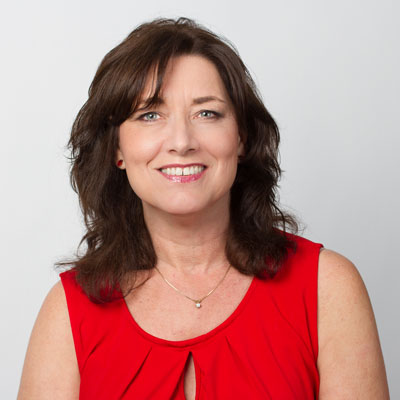 Reach out to your local home warranty rep today to sign up for our referral program. Ask questions about our home warranties and get quotes for your listings. We make it easy as pie!