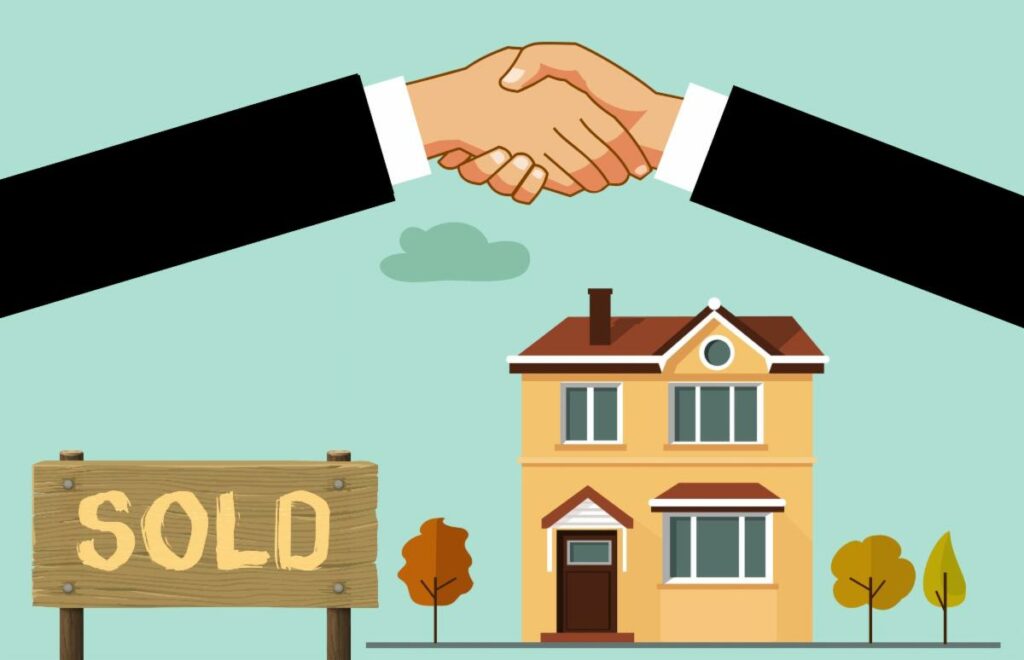 There is nothing so disheartening as putting a deal together between a Buyer and a Seller, and then having it fall apart.
How can a home warranty keep deal stoppers from happening? Let's take a look!
Older Appliances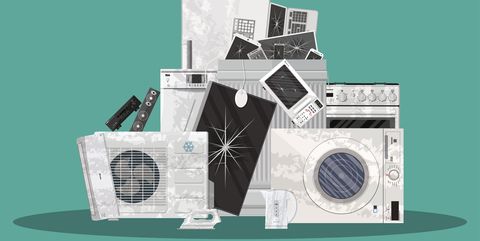 Buyers get spooked just looking at the appliances in a home. We have all seen the ancient ones, shabby looking, with outdated colors and such.
Yes, they still work… but for how long?
This seems like throwing money out the window to a Buyer, because they anticipate immediate move-in replacement costs.
Rust on the Water Heater Tank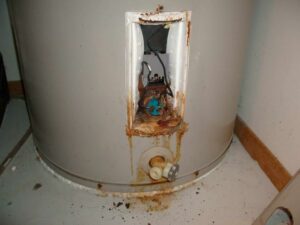 It's not leaking yet, but everyone with eyeballs can see the rust and knows that a leak is coming soon!
Water heater replacement isn't cheap these days. So it just looks like an expensive visit from the plumber coming soon!
Our plumbing and electric option takes the sting out of a water heater replacement by offering a $525 credit towards the new replacement. This eases the strain on the budget.
The Home Feels Too Humid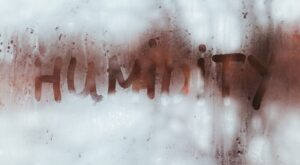 Yes, the AC is running and the temperature isn't bad, but the house feels a little soggy. It doesn't have that crisp, clean-air smell. The AC isn't doing a great job anymore.
This is a big SCARY replacement cost for a Buyer to face. It's a large reason Buyers back out.
The AC system probably just needs a good pro cleaning and maybe a couple of modifications to make it run better. Home-Tech includes the AC maintenance as part of our program. This could get the Buyer through until they are ready for a new system.
Save the Deal with a Home-Tech Home Warranty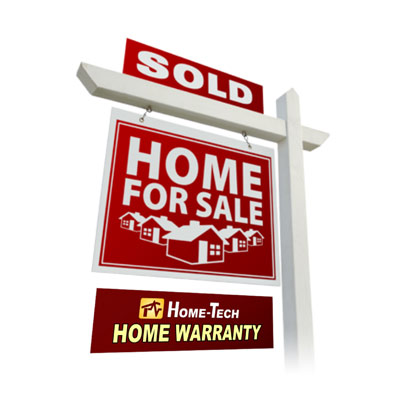 All of these fears can be eased with a Home-Tech home warranty with the plumbing and electric option. Most older appliances can be repaired with no costs because of the home warranty. This gives the Buyer time to save up for new appliances when the time comes.
Contact your Home-Tech Rep today if you need a home warranty to help keep a deal together. We are here to help!