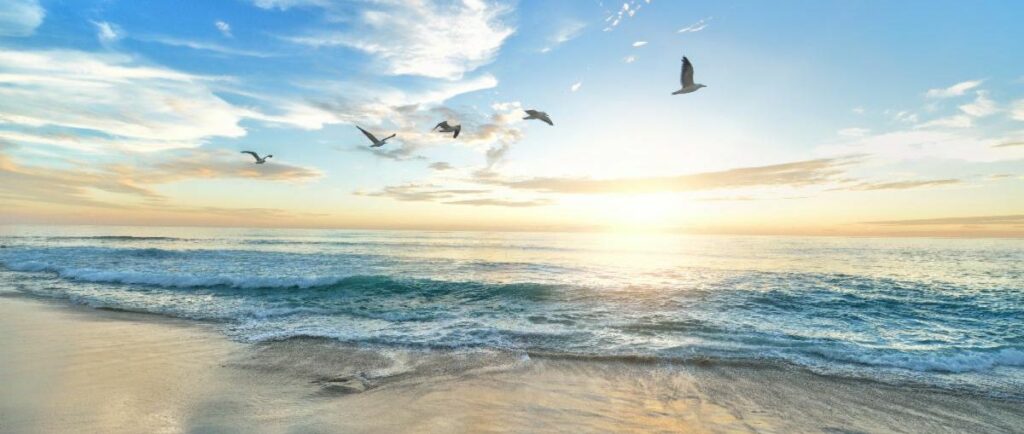 What do you think, realtor friends? Is the selling season over for SWFL real estate? Have all the snowbirds gone back home? Will things slow down a bit for you?
Your Home-Tech representatives would love to know your opinion about this. 
Now Home-Tech Gets Crazy Busy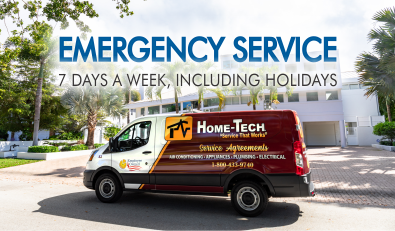 As the temperatures heat up, our company's service calls explode because of all the HVAC problems that happen. You will see Home-Tech trucks on the road all day and late into the night for the next few months. Why is this? Because in our home service warranty we promise SAME DAY, emergency service for AC repairs. We all know the heat can be brutal here in SWFL without a working AC. As long as your customers call us before 10 pm we will still come the same day!
National Companies Can't Promise Same Day Service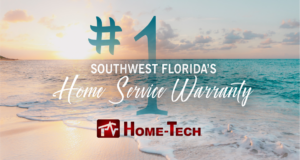 National home warranty companies are not based in SWFL and don't have their plans geared to SWFL residents. Their goals do not recognize AC down as an automatic emergency. They say they can take up to 48 hours to find your customers' help. What's funny is they don't even consider a refrigerator not cooling an emergency either! There is no way they can secure a subcontractor for your customers' homes on the same day. Those same local small-time subcontractors are naturally prioritizing their own customer base first and are not available soon enough.
Call Us When You Need Us for Your SWFL Real Estate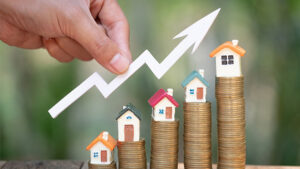 We hope your selling season continues to BOOM through the summer! We are here to help with home service warranties for any situation like:
Buyers needing peace of mind about aging equipment
Sellers not wanting to be inconvenienced
Realtors not wanting push back from Buyers after the sale closes
And – an easy closing gift – that gives for a YEAR
Take care! Stay cool; we are here for you if you need our help!
You can also contact the Rep for your office directly – even on weekends!
We hope to earn your business!