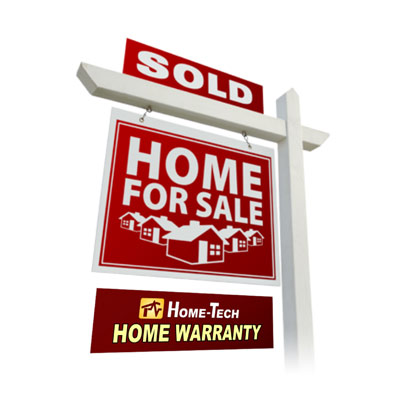 When it's a Seller's market here in Southwest Florida and listings are receiving multiple offers, how do you protect your Buyers who are:
Buying sight unseen
Rushing to find something… anything
Making rushed decisions and rushing offers
Agreeing to terms they would never agree to in a normal marketplace
All of these conditions are tipped to the Seller's advantage. Maybe they are selling AS IS, or not agreeing to make any concessions or repairs. Maybe they are only accepting cash offers. Maybe they are not allowing inspections. We know our Realtor friends are seeing it ALL out there right now.
What is a Home Buyer in Southwest Florida Really Getting?
Without someone thoroughly inspecting the main equipment in the home, your Buyers just don't know what they are getting. And even if something passes inspection that doesn't mean that it will still be working 60 days from now.
Most home inspectors do not even look at the AC coil so they really can't report on the true status of the HVAC system(s). This is one of the biggest costs for new homeowners, with AC installs averaging over $8,000 in SWFL!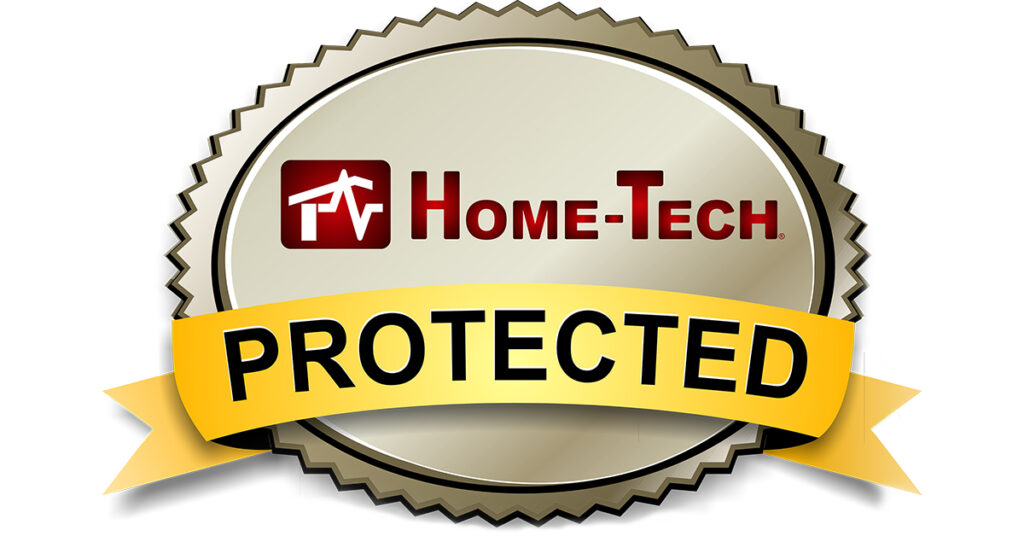 Negotiate for it as best you can in the sales contract
Offer to split the cost with the other Realtor if need be or
Provide it yourself as a closing gift to the Buyers
Pre-existing conditions will not be covered by any home warranty, but Home-Tech's goes in effect 10 days from the time of payment. That's much quicker than national companies with a 30 day wait time.
HVAC Clean & Check Comes With Home-Tech's Policies
Your Buyer can schedule this as soon as the 10 day wait period is up and really find out the condition of the AC system. Our technicians clean and check the system including the coil and will report the condition of the equipment to your Buyers.
Information is power . . . and your Buyer will appreciate knowing, instead of just guessing how long their AC is going to keep running. This is especially important for down here in Southwest Florida! A broken AC could end up as a broken deal.
It's a No Brainer
It's one of the few options available to you right now to protect your home buyers. We are here to help facilitate it. Before you write the sales contract, call your Home-Tech rep for a quick pricing quote. We are here to help!