Realtors already know that most, if not all, national home warranty companies (there are too many to list!) send subcontractors to your clients' homes. This means that you and your clients may not have an idea who they're calling, let alone if they're actually qualified!
Naturally these questions come to mind:
Is the Repair Person Safe?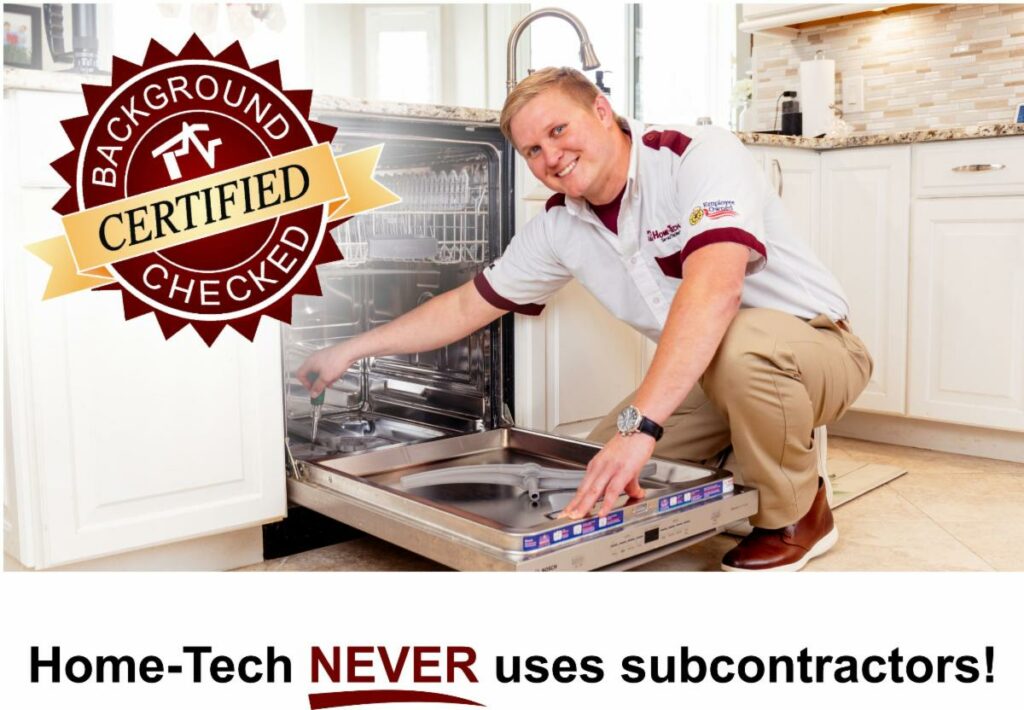 Will you have security, especially when you have to leave the repair person alone in your clients' homes? With national home warranty companies, this isn't always a guarantee with subcontractors. A subcontractor may or may not be background checked or drug tested. Your clients will never know.
With Home-Tech, you never have to worry about subcontractors or the repair person being unsafe! Our repair people are in house, which means we never hire subcontractors. On top of that, our technicians are background checked and drug tested. That way you never have to worry if that repair person is safe!
Does the Repair Person Know What They are Doing?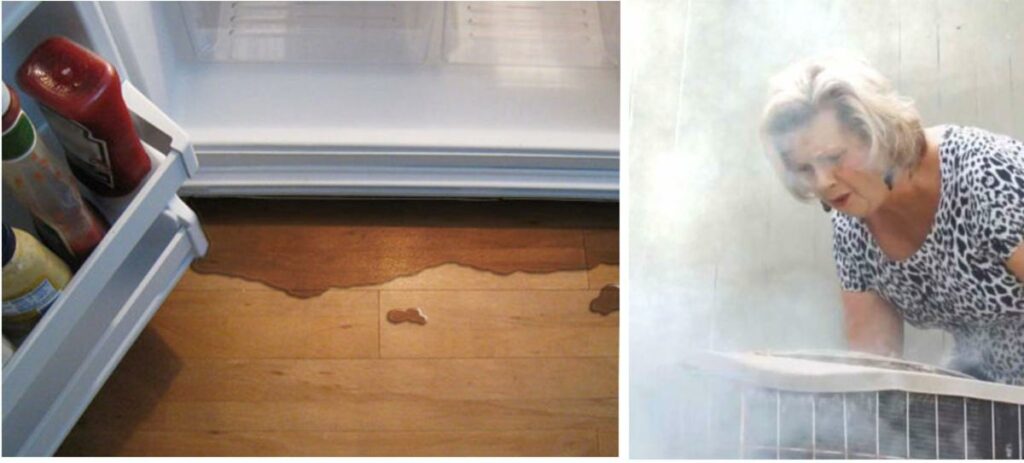 If the first subcontractor sent from a national home warranty company isn't knowledgeable enough to make the repair, they will keep sending different ones. So, uncertainty builds.
Realtors and their clients can rest assured knowing that our technicians here at Home-Tech are qualified for any major appliance and AC repair. This is thanks to our dedication to training our technician in house along with continuous education throughout their employment.
Will They Come Quickly to Help Realtors?
National companies can take days or even weeks to get a subcontractor scheduled. Why is that? Those subcontractors have their own businesses and prioritize their own customer base first! We all know there is a labor shortage here in SWFL. It affects service times!
The LOCAL home warranty company difference is knowing you and your clients are taken care of! Same day service for emergencies is also a promise. An AC failure, no refrigeration or appliance causing water damage will be prioritized in scheduling. We also provide a 2 hour time frame for service.
Putting your clients in the Home-Tech Home Warranty coverage guarantees:

Background checked
Drug tested
Knowledgeable trained employee technicians
No subcontractors EVER
Give your clients the best service experience they can have in SWFL. Choose Home-Tech and relax knowing they are all set!